27th Annual DEX Imaging L'Arche Football Preview
Thursday, May 27, 2021 from 7:00pm - 8:30pm.
Livestream Link on YouTube
---
Make a Donation Via PayPal

Make a Doantion Via Venmo:

@larchemobile

Learn about giving strategies that allow you to make a meaningful charitable gift while possibly enhancing your, and your family's, future financial well being.
---

L'Arche Mobile is one of the many L'Arche Communities Worldwide. L'Arche is an international federation of communities in which people with an intellectual disability and those who help them can live, work, and share their lives together.


L'Arche Mobile is recognized by the IRS as a 501(c)(3) charity.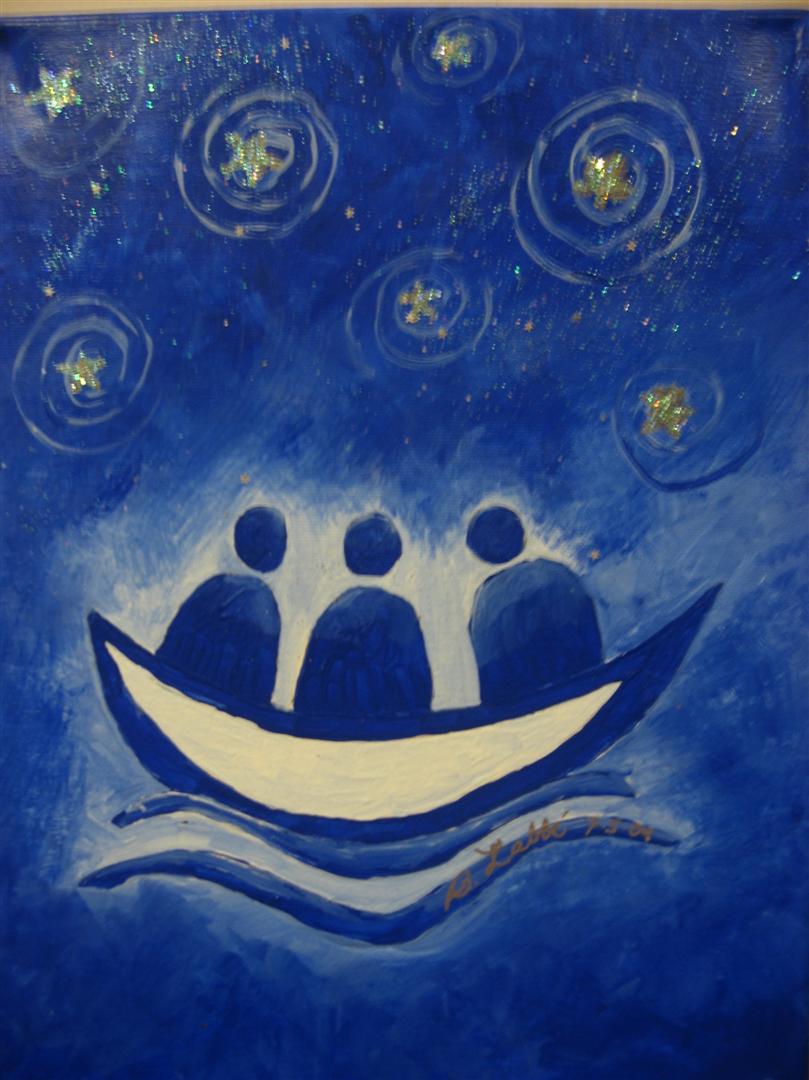 Mixed Media Painting of the L'Arche Logo
by Barbara Labbé Gaddy